Maui Fun Stuff from Bio-Beetle
BIO-BEETLE T-SHIRTS
Front of the shirt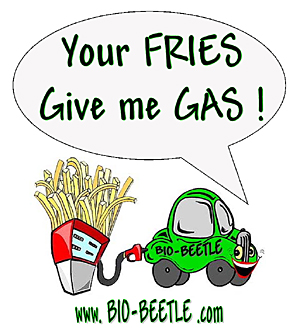 Back of the shirt
BIO-BEETLE logo T- shirts 100% ORGANIC cotton! Long Sleeve and Short sleeve shirts! Grown and sewed in AMERICA! 15$ per short sleeve shirt $17.50 Long Sleeve shirt, plus priority mail, shipping for 1-3 shirts in the USA only. CALL FIRST! Only a few shirts/sizes remain! Send your payment to: Bio-Beetle ECO Rental Cars Box 1267 Wailuku HI 96793
---
FREE: Desktop Wallpaper
Hookipa. Maui Hawaii. Click above to open photo. Then right click or save to your computer. This photo is offered free for personal wallpaper use. For any other use, please contact Bio-Beetle.
---
BIO-BEETLE free Curser

Put a BIO-BEETLE on your desktop!
Right click on image and hit SAVE TARGET AS: Save it to your computer, where you can find it then open your control panel and open the MOUSE Properties folder Open POINTERS Click NORMAL SELECT and BROWSE Go to where you saved the BIOBEETLE.cur file and click on it.(open it.) Then hit apply, and OK! You should then have the bio-beetle as your curser!